Foster Creative Leaders who can integrate new scientific knowledge and engineering technology and innovatively apply them to business and management
Purpose and Concentrations
Purpose and Concentrations
The Industrial and Management Engineering Department nurtures industry leaders with scientific analysis and engineering problem-solving abilities based on the understanding of modern/future industries and management principles.
The core competence of the future industry leader is the ability to systematically understand the industry, abstractly model the management-related problems that the company would face, and develop creative and comprehensive problem-solving skills that could come up with the optimized solutions by applying scientific analysis and engineering methodologies.
The Contents of Education
Industrial and Management Engineering improves the efficiency and productivity of work processes. It uses science and technology to properly manage all kinds of resources including human resources, and analyzes and designs complex systems of economy and society. Industrial and Management Engineering includes various types of knowledge such as optimization, economics, business administration, statistics, and computer and science engineering, and is applied to information, logistics, manufacturing, production and quality management, and economic, management, and financial systems. Graduates may choose to pursue their career in business management, investment banking, government agencies, consulting, and business creation, or select to be academic scholars in the related fields.
The undergraduate curriculum provides the engineering system analysis training needed to plan, design, and implement complex economic or technical management systems that require scientific and engineering background knowledge. Also the curriculum allows students to have a deeper level of professional understanding in the area by choosing one of the two key areas: industrial engineering and management engineering. Based on basic courses of engineering Mathematics, engineering foundation, general physics and chemistry, the curriculum mainly deals with product engineering, computer and science engineering, information systems, human factor engineering, quality engineering, production management, optimization, probability, statistics, and finance. Through these curriculum, students will be able to learn a variety of areas, and after the junior year, they will be able to select areas of interest and concentrate on them.
In order to achieve the above educational objectives, Department of Industrial and Management Engineering provides a curriculum along with five key education areas as shown below:
• Operations Management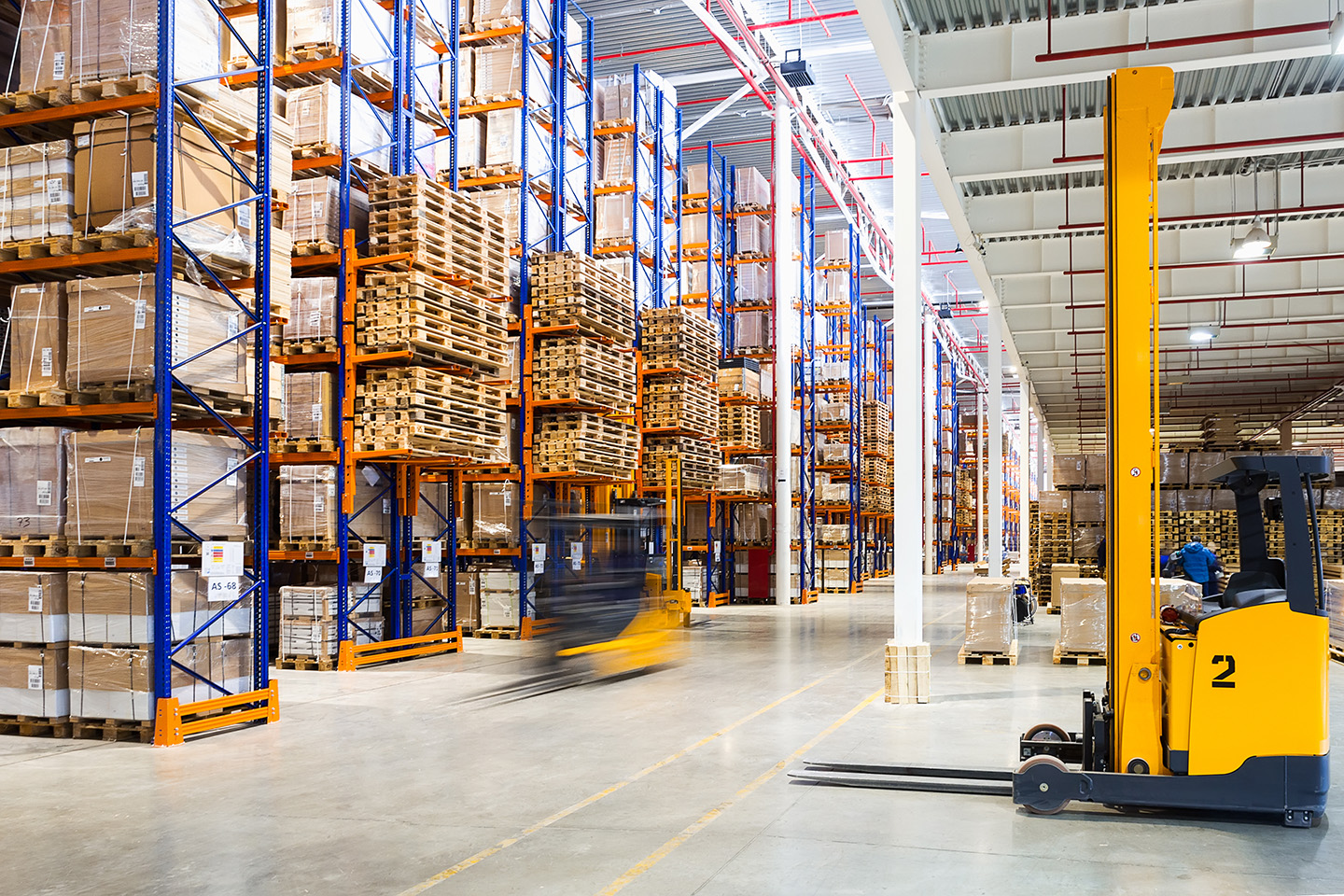 Operations management is an activity that creates value in the form of product and service from raw materials and labor through efficient management of the operational processes within the organization. Therefore, operations management is a series of activities related to product planning and design, production, transportation, and post-management required by a company. The main contents of education include Demand Forecasting, Project Management, and Inventory Management. In the past, production management began to take place mainly in the production of goods, but since there was no boundary between the service industry and the manufacturing industry, these two industries were combined as Operations Management to manage the product and service at the same time. Although the industry itself overlaps with that of business administration, industrial engineering has strengths for making a decision using the mathematical model. In a broad sense, supply chain management and quality management fall under operations management.
• Operations Research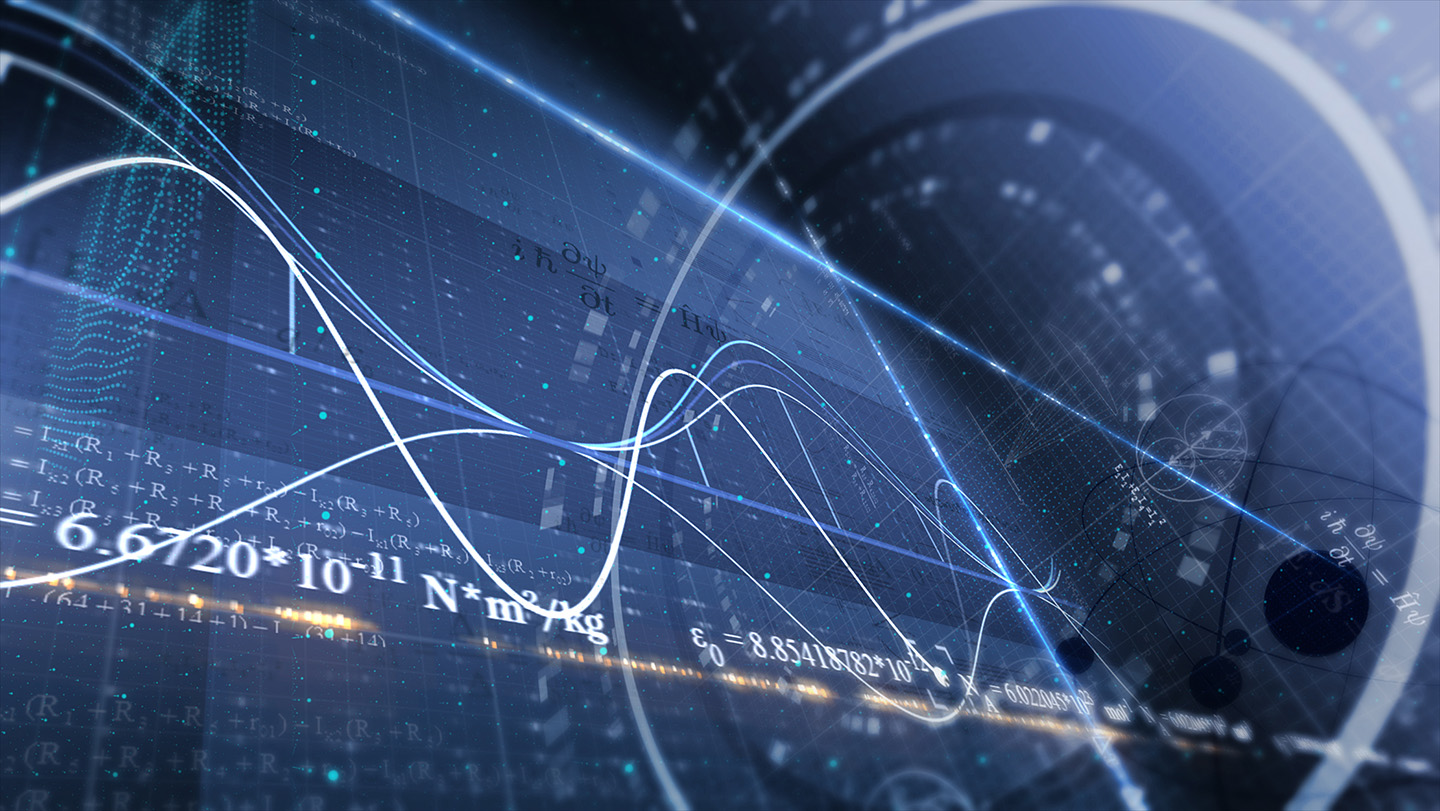 Operations Research is a discipline that deals with various analytical tools and its application methods that support decision makers to make the best decisions for the operation of organizations such as government and industry. Sometimes the term is defined as Management Science or Analytics. This study deals with the methodologies that leads to the optimal solution or similar with optimal solution to complex decision-making problems by using mathematical analysis tools such as mathematical programming, search method, simulation, stochastic process, queueing theory, reliability theory, and statistical analysis. It is one of the core fields of Industrial Engineering and also as an independent field, it is deeply related to management fields such as Operations Management and Financial Engineering so it provides a methodology for solving optimization problems (minimizing costs, maximizing profits…etc) to be solved in such fields. Since operation science deals with methodologies in general, the process of establishing mathematical models that accurately describe various types of analysis target systems is also very important.
• Information Systems Engineering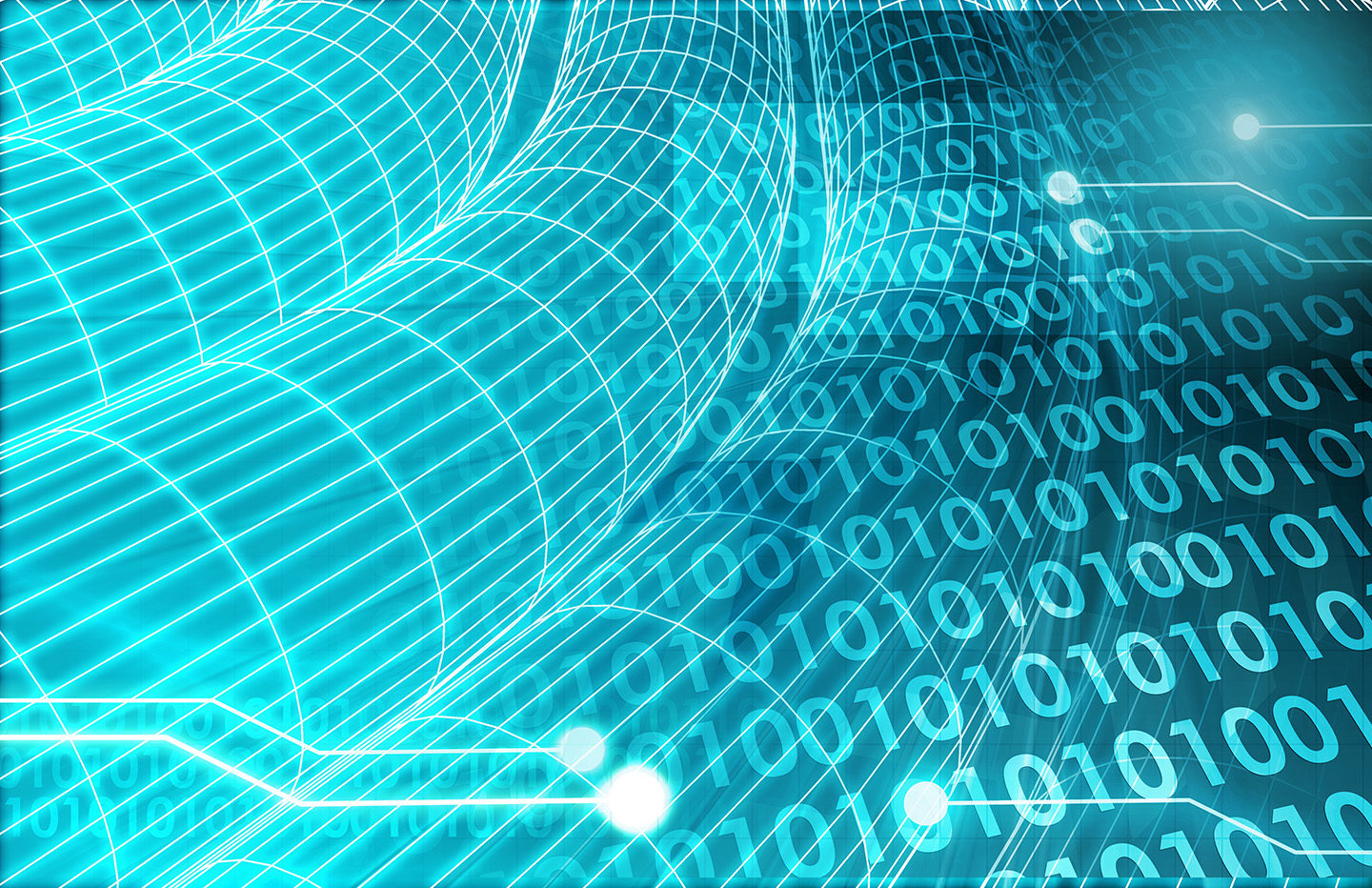 There is an increasing need for the development of information technology required to effectively cope with the rapid development of information and globalization, and a method to strategically utilize a large amount of data along with the trend of informationization. To prepare for the future information age, information systems engineering provides various fields: the role and strategic utilization of information technology, management innovation strategy, various types of information systems (MIS, DSS, EIS, SIS), information system analysis and design method, data processing, and data mining and decision-making methods. Major training contents are: information system technology, management information system (MIS), system analysis & design, database, and business analytics. The main research contents are: strategic application of information system, informationization and streamlining of business process management, process-based organization design, decision-making solution based on data analysis, and industry application of the latest IT technology such as Big Data, AI, and IoT.
• Human Factor Engineering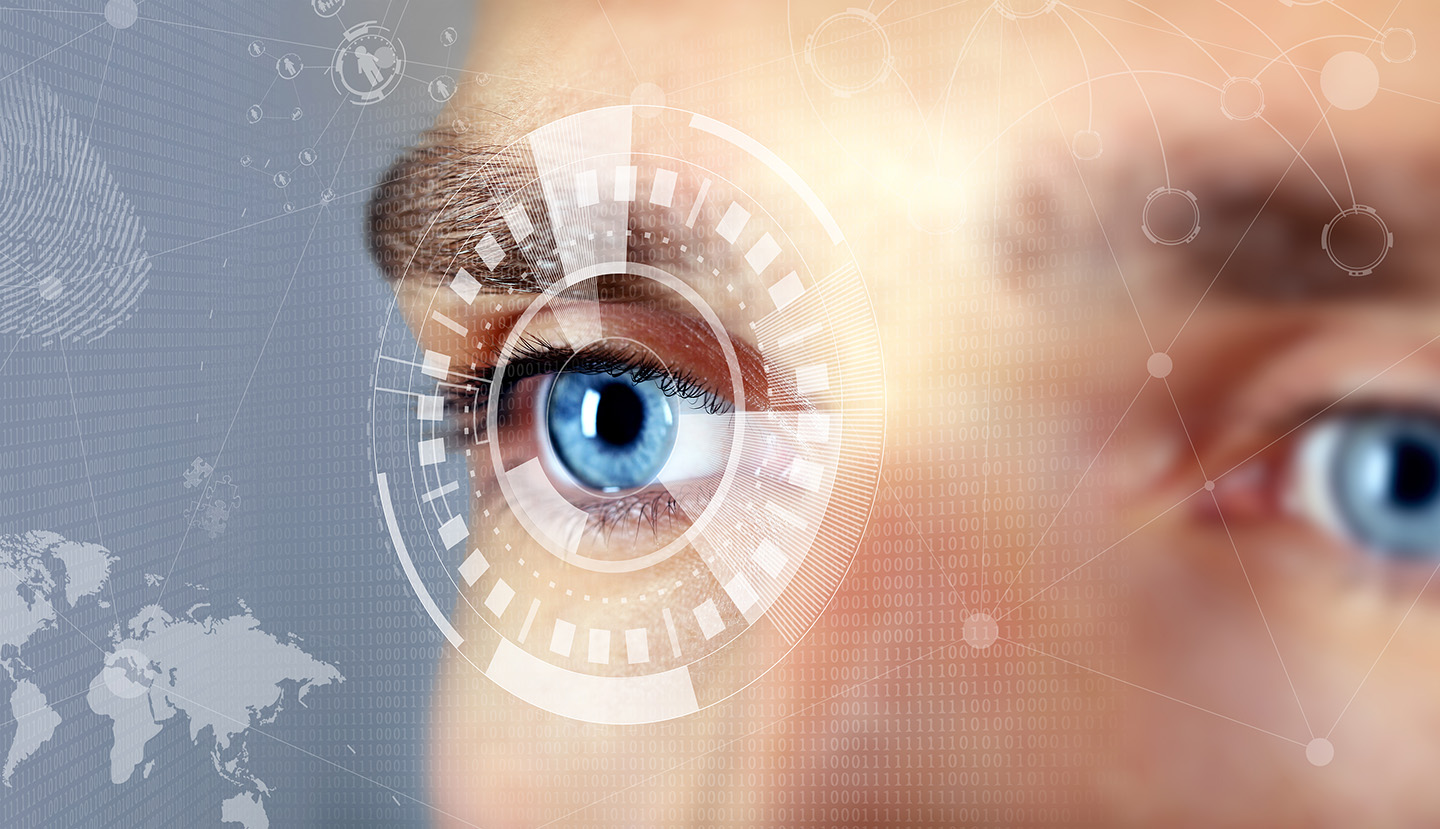 Human factor engineering aims to improve safety, efficiency, and convenience by designing products, tasks, and environments that considered human's physical, cognitive, emotional, and socio-cultural characteristics and to enhance user's satisfaction and value of experience. Major training contents include cognitive engineering, emotional engineering, human dynamics, psychophysics, human-computer interaction, usability engineering, service design, user interface design, user experience design process, ergonomics experimental methodology, and other various types of theoretical and application topics required for user-oriented product development. In recent years, we have focused on designing and evaluating multi-device experience of smart products with enhanced connectivity such as smart phones, wearables, and smart appliances, modeling of user driving experience of smart vehicles, and conducting researches on residential / living environment designs based on IoT.
• Financial Engineering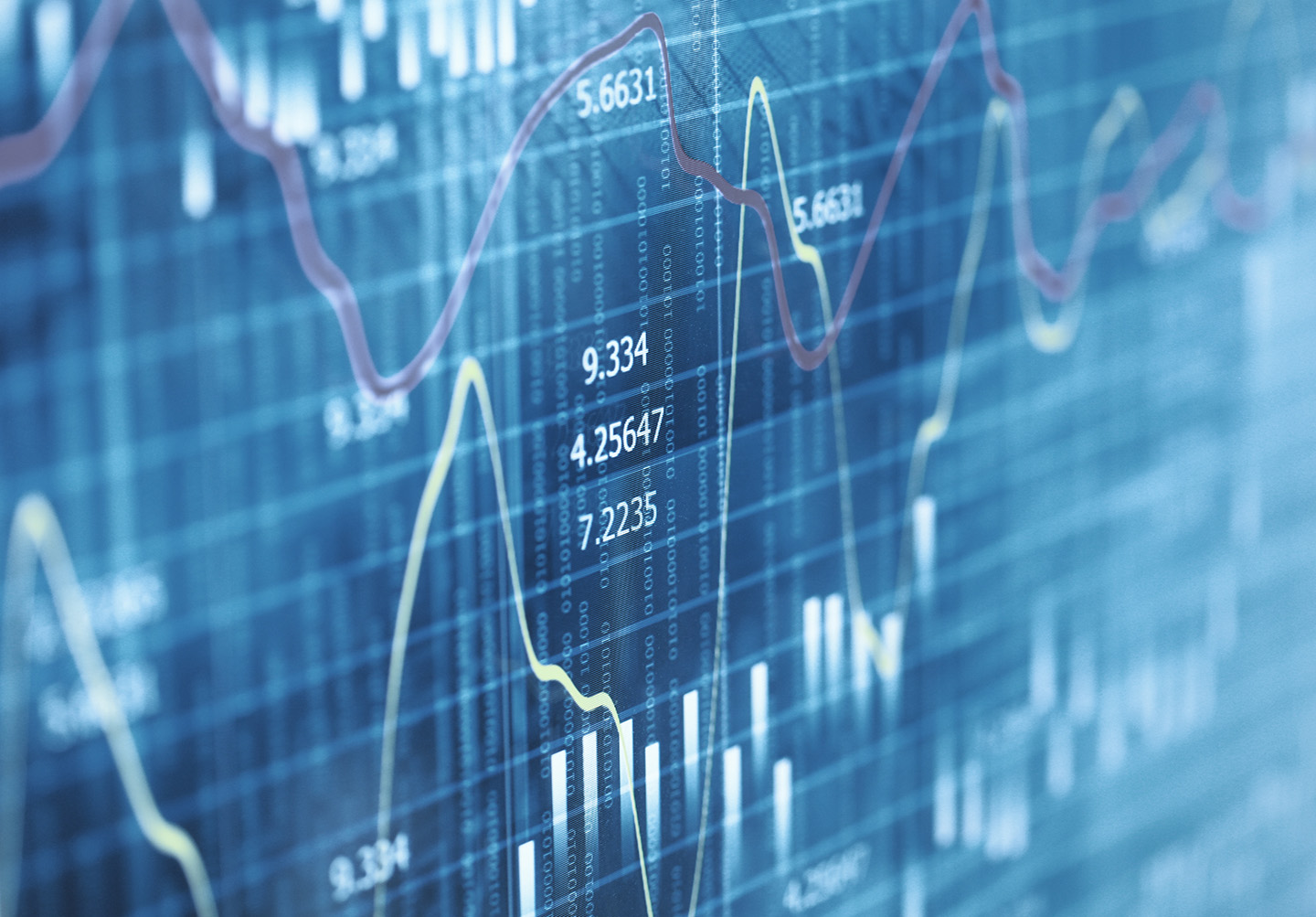 Financial engineering is a field of analysis of financial markets, financial companies, and financial products using mathematical and engineering analysis tools, and can be defined as a study integrated with business administration (finance), industrial engineering, mathematics, statistics, and computer science and engineering. Financial engineering identifies risks of financial market caused by changes in stock prices, exchange rates, and interest rates, explores the changes in the value of financial products, and studies how individuals and businesses can reasonably invest in financial markets. The main contents of education include the rational allocation of financial assets, the main topic of investment theory, which is one of the major fields of business finance, and the theories and application topics related to the valuation of financial assets (including bonds and derivatives). The research topic of the initial financial engineering was mainly limited to the valuation of complex financial products like derivatives. Recently, however, the topic is extended to various fields of finance such as the methods of managing individual asset and allocating asset including insurance and pension funds, the development of various financial risks modeling and its management techniques, and the method of composition of the advanced financial market.
• Emerging Technology & Innovation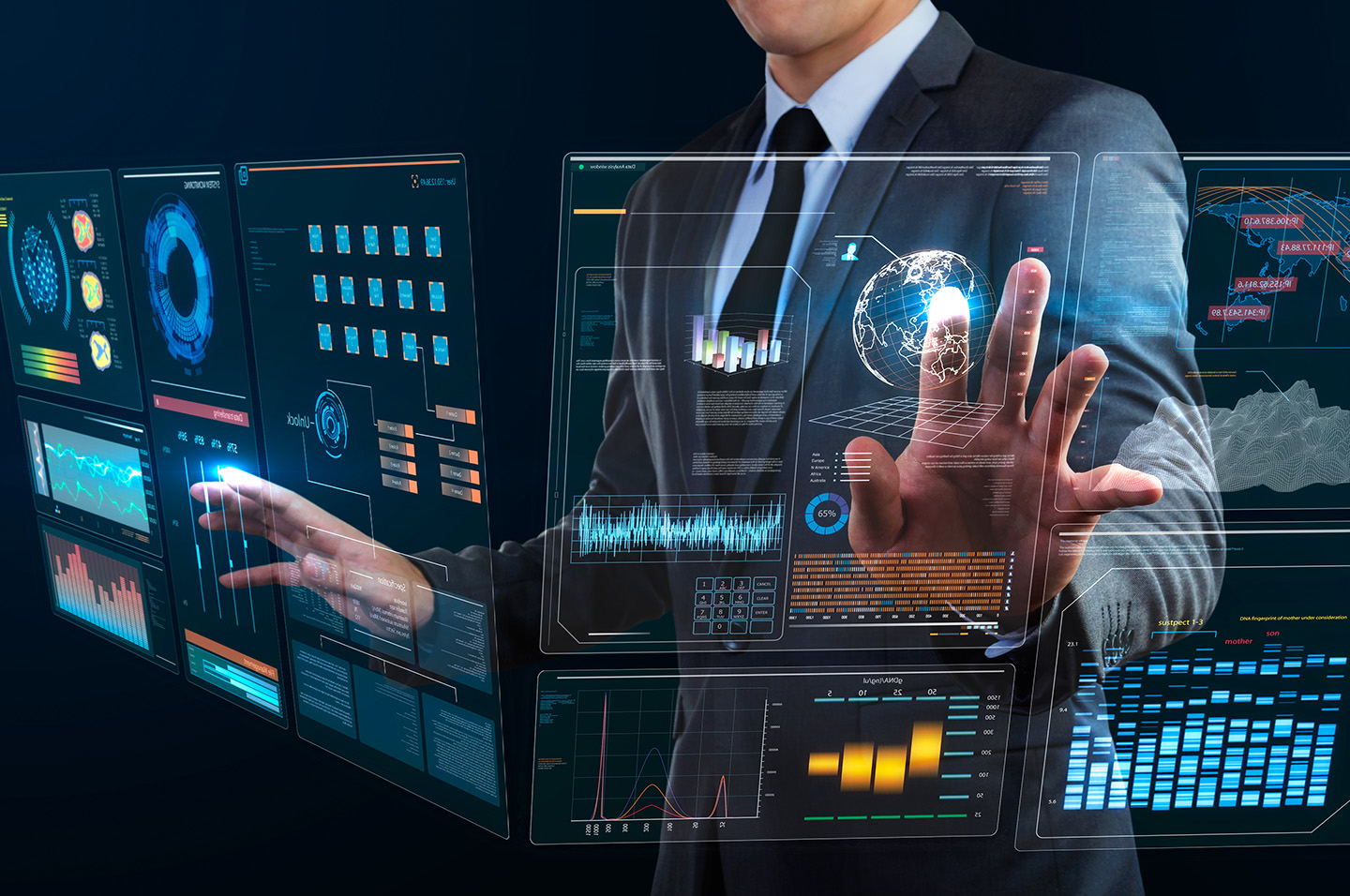 The ability to identify and proactively cope with trends in industry and new technology is essential for industrial and management engineering to pursue better decision making, as well as a competitiveness that must be directed and utilized for a lifetime after graduation. In this educational field, we learn how to learn and utilize new technologies that affect the future of industry and society in order to cultivate these abilities. The courses include product process design I, II, III, and Emerging Technologies, which are based on team teaching with several professors. In the case of product production process design I, II, and III, vertical integration is taught by participating in classes in grades 2, 3, and 4. POSTECH Industrial and Management Engineering's Emerging Technologies is taught by both students and professors, and is the only course of its kind in the world.
Listing of Courses
Category
Course No.
Title
lec-lab.-cr.
Recommended Prior Courses/Prerequisites
Required
(43 credits)
IMEN 200
Understanding Industrial and Management Engineering
1-0-1
IMEN 203
Financial Accounting
3-0-3
IMEN 230
Product Production Process DesignⅠ
2-1-2
IMEN 242
Introduction to Experimental Design
3-0-3
Probability and Statistics for Engineers
IMEN 260/261
Operations Research Ⅰ / Introduction to Operations Research(STC)
3-0-3
IMEN 266
Operations Research Ⅱ
3-0-3
IMEN 272
Probability and Statistics for Engineers(STC)
3-1-3
IMEN 281
Information System Technology(STC)
3-1-3
프로그래밍과 문제해결
IMEN 330
Product Production Process DesignⅡ
2-1-2
Product Production Process DesignⅠ
IMEN 343
Ergonomics & Human Factors Engineering
2-2-3
IMEN 371
Quality Management and Engineering
3-0-3
Probability and Statistics for Engineers
IMEN 376
Production and Operations Management
3-0-3
Operations Research I or Introduction to Operations Research
IMEN 381
Management Information System
3-0-3
IMEN 387
Introduction to Financial Engineering
3-0-3
Financial Accounting
IMEN 430
Product Production Process DesignⅢ
2-1-2
Product Production Process DesignⅡ
IMEN 483
System Analysis and Design
3-0-3
Management Information System
Elective
(18 credits)
IMEN 301
Technology Management & Strategy
3-0-3
IMEN 303
Marketing
3-0-3
IMEN 346
Product Development Engineering
2-2-3
IMEN 361
Mathematical Programming
3-0-3
Operations Research I or Introduction to Operations Research
IMEN 382
Database Systems
3-1-3
Management Information System
IMEN 388
Investment
3-0-3
IMEN 399A/D
Research Participation
0-0-1
IMEN 400
Emerging Technology & Innovation(부제)
3-0-3
프로그래밍과 문제해결
IMEN 411
Entrepreneurship
3-0-3
IMEN 412
Action Learning in Business Planning
3-0-3
IMEN 422
Supply Chain Management
3-0-3
Operations Research I or Introduction to Operations Research
IMEN 423
Product Lifecycle Engineering
3-0-3
IMEN 443
Introduction to User Experience Design
2-2-3
Ergonomics & Human Factors Engineering
IMEN 446
Affective Design and Engineering
3-0-3
IMEN 462
Pricing and Revenue Management
3-0-3
Operations Research I, Probability and Statistics for Engineers
IMEN 472
Statistical Data Mining
3-0-3
Probability and Statistics for Engineers
IMEN 473
Business Analytics
3-0-3
Information System Technology, Database Systems
IMEN 474
Complex Systems
3-0-3
IMEN 481
Simulation
3-0-3
Information System Technology
IMEN 482
Introduction to Service Science, Management, and Engineering ; SSME
3-0-3
Operations Research I or Introduction to Operations Research
IMEN 485
Management of Technology
3-0-3
Management Information System
IMEN 487
Corporate Finance
3-0-3
Probability and Statistics for Engineers, Financial Accounting
IMEN 491
Special Topics in Industrial & Management Engineering
To vary
(1~3 credits)
※ Year of Entrance from 2011 : The major elective courses of all departments at POSTECH are recognized as IME's major electives.
※ Year of Entrance to 2010 : Please refer to the 'POSTECH Undergraduate Course Catalog'. For details, please contact the IME Office (Administrative Staff).
Courses in Concentrations
Courses in Concentrations
OM
 OR
IS
 EX/HF
FE
 ETI
 ENTP
Required
(43 credits)
Understanding Industrial and Management Engineering, Information System Technology, Probability and Statistics for Engineers
Production and Operations Management,
Quality Management and Engineering
Operations Research I or
Introduction to Operations Research, Operations Research II
Management Information System,
System Analysis and Design
Ergonomics & Human Factors Engineering,
Introduction to Experimental Design
Financial Accounting,
Introduction to Financial Engineering
Product Production Process DesignⅠ,Ⅱ, Ⅲ
Elective
(18 credits)
Introduction to Service Science, Management, and Engineering(SSME),
Supply Chain Management,
Pricing and Revenue Management
Mathematical Programming ,
Simulation,
Complex Systems,
Statistical Data Mining
Business Analytics,
Database Systems
Introduction to User Experience Design,
Product Development Engineering,
Affective Design and Engineering
Investment,
Corporate Finance
Emerging Technology & Innovation
Entrepreneurship,
Marketing,
Technology Management & Strategy,
Management of Technology,
Action Learning in Business Planning
Course Flow
OM
OR
IS
EX/HF
FE
ETI
ENTP
Freshman
Understanding Industrial and Management Engineering
Sophomore
(Spring Classes)
Probability and Statistics for Engineers, Introduction to Operations Research or
Operations Research I
Financial Accounting
Product Production Process DesignⅠ
Sophomore
(Fall Classes)
Operations Research II
Information System Technology
Introduction to Experimental Design
Product Production Process DesignⅠ
Marketing, Technology Management & Strategy
Junior
(Spring Classes)
Production and Operations Management
Simulation
Management Information System
Ergonomics & Human Factors Engineering
Investment
Product Production Process DesignⅡ
Entrepreneurship
Junior
(Fall Classes)
Quality Management and Engineering
Mathematical Programming
Database Systems
Product Development Engineering
Introduction to Financial Engineering
Product Production Process DesignⅡ
Senior
(Spring Classes)
Introduction to Service Science, Management, and Engineering(SSME)
Statistical Data Mining
System Analysis and Design
Affective Design and Engineering
Corporate Finance
Product Production Process DesignⅢ,
Emerging Technology & Innovation
Entrepreneurship
Senior
(Fall Classes)
Pricing and Revenue Management,
Supply Chain Management
Complex Systems
Business Analytics
Introduction to User Experience Design
Product Production Process DesignⅢ
Management of Technology,
Action Learning in Business Planning